Boom, Like That!
is playing the fabulous Dire Straits album 'Love over Gold' from 1982 including:
Telegraph Road, Private Investigations, Industrial Disease, Love over Gold and It never rains.
After the break BOOM, like that! will play more beautiful songs from Dire Straits and Mark Knopfler
Boom Like That!
The distinctive sound of Dire Straits, the typical sound of Knopfler, all complete with the characteristic details, authentic instruments, sound effects, saxophone and percussion… BOOM, like that!
Fans of Dire Straits and Mark Knopfler will enjoy the beautiful music of this band. Who does not know the world famous songs? "Sultans of Swing", "Brothers in Arms", "Telegraph Road", "Money for Nothing" and much more! During a two and a half hour show BOOM, like that! takes its audience from the very beginning of Dire Straits to the more recent hits by Mark Knopfler.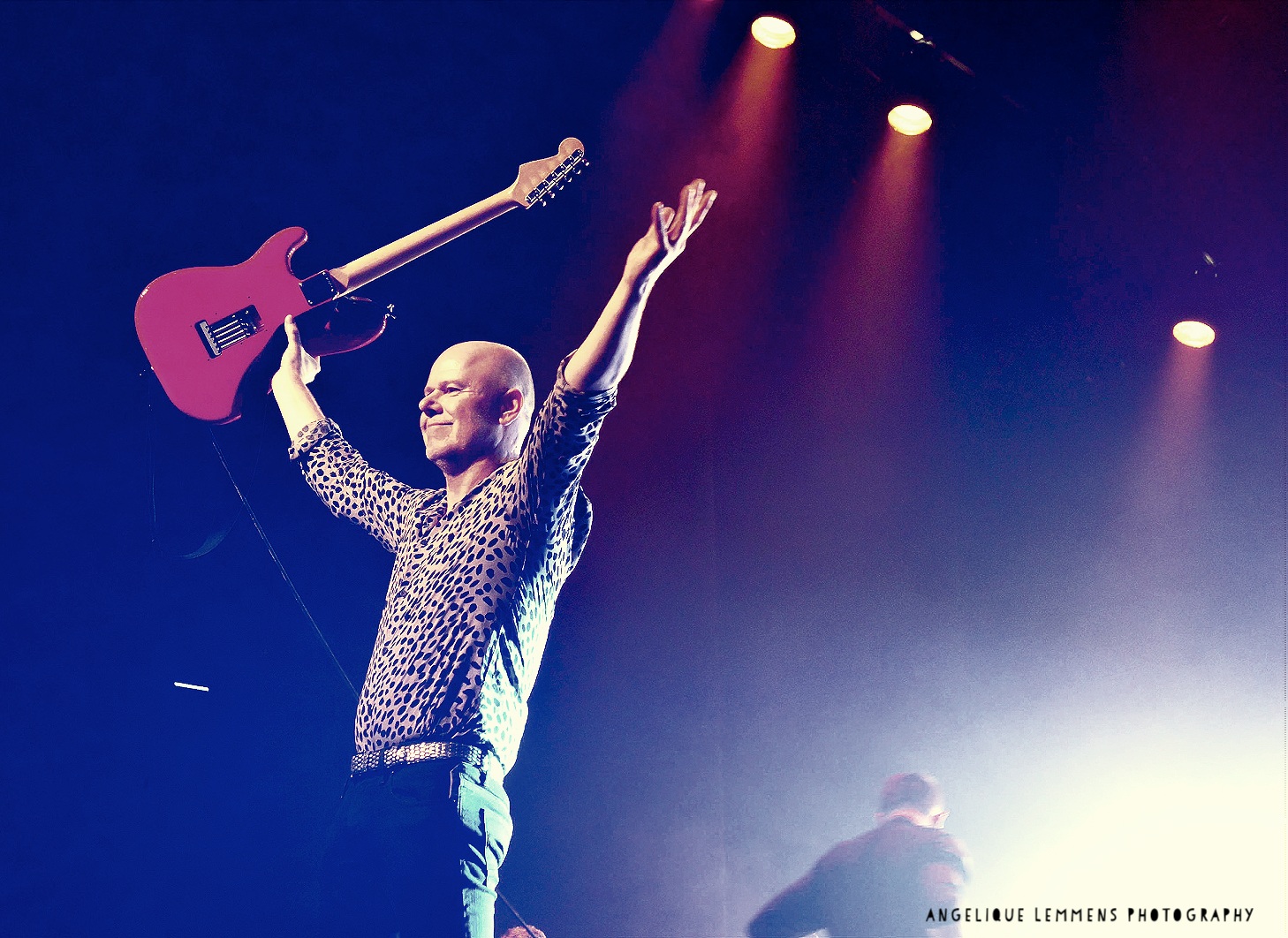 Promovideo
Check out our promovideo!